Laser Welding
Laser Welding
We use the latest in technology, including our state-of-the-art laser welder, one of the few in western Washington. Because it does not transfer heat like a traditional torch, laser welders can do many repairs that just 10 years ago couldn't be done. Some examples of these are:
Repairing eyeglasses with little or no discoloration to the metal
Welding base metals back together
Welding older, worn out or heirloom pieces
Welding pieces with heat sensitive stones such as opal or tanzanite
Repairing Stainless steel watch bands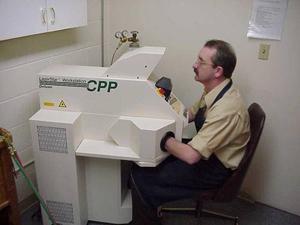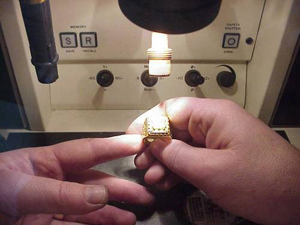 Additionally, the welder provides a much more secure bond than traditional soldering methods. Laser welders are a must for repairing the latest designs, and many jewelry designers now have these machines in-house.